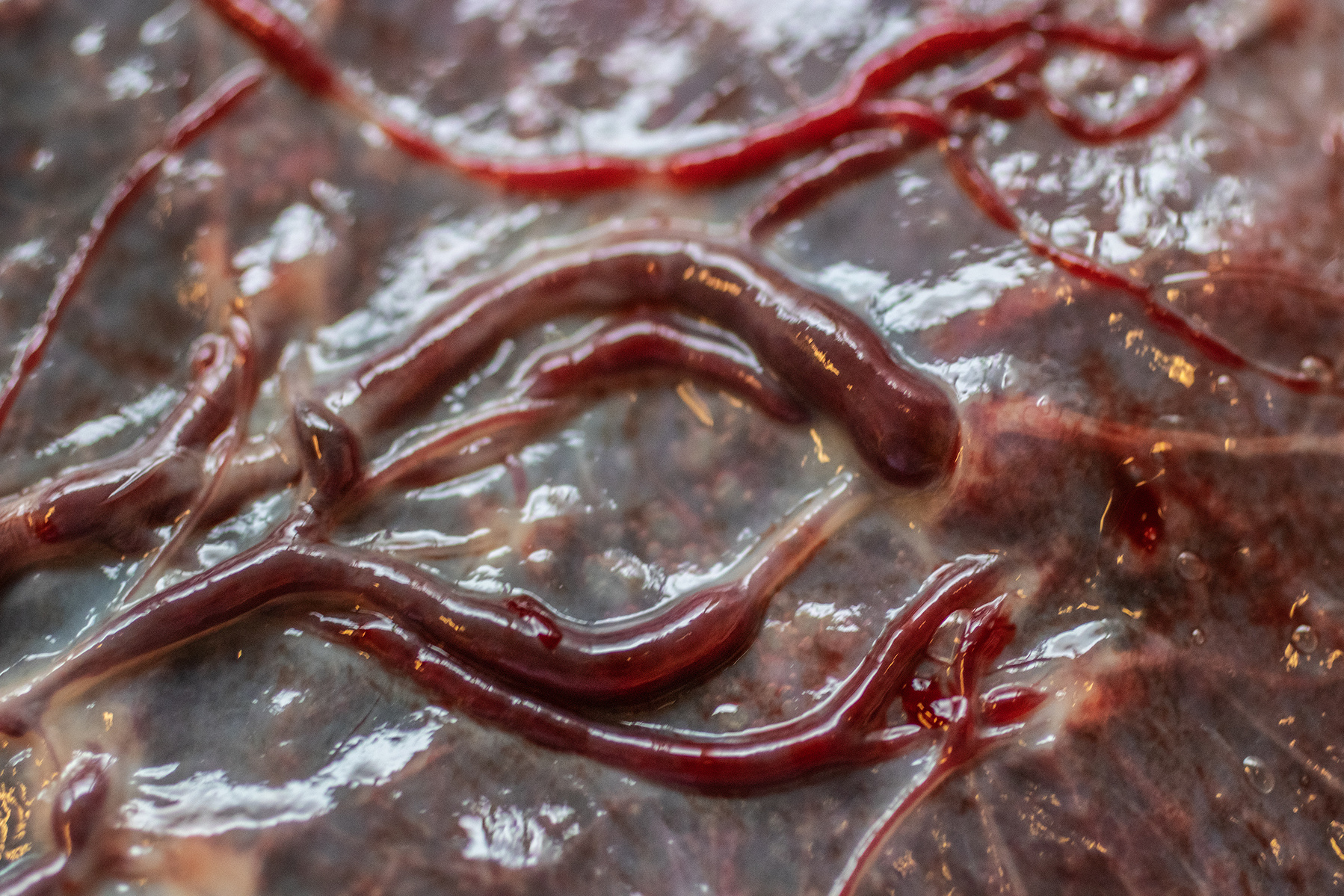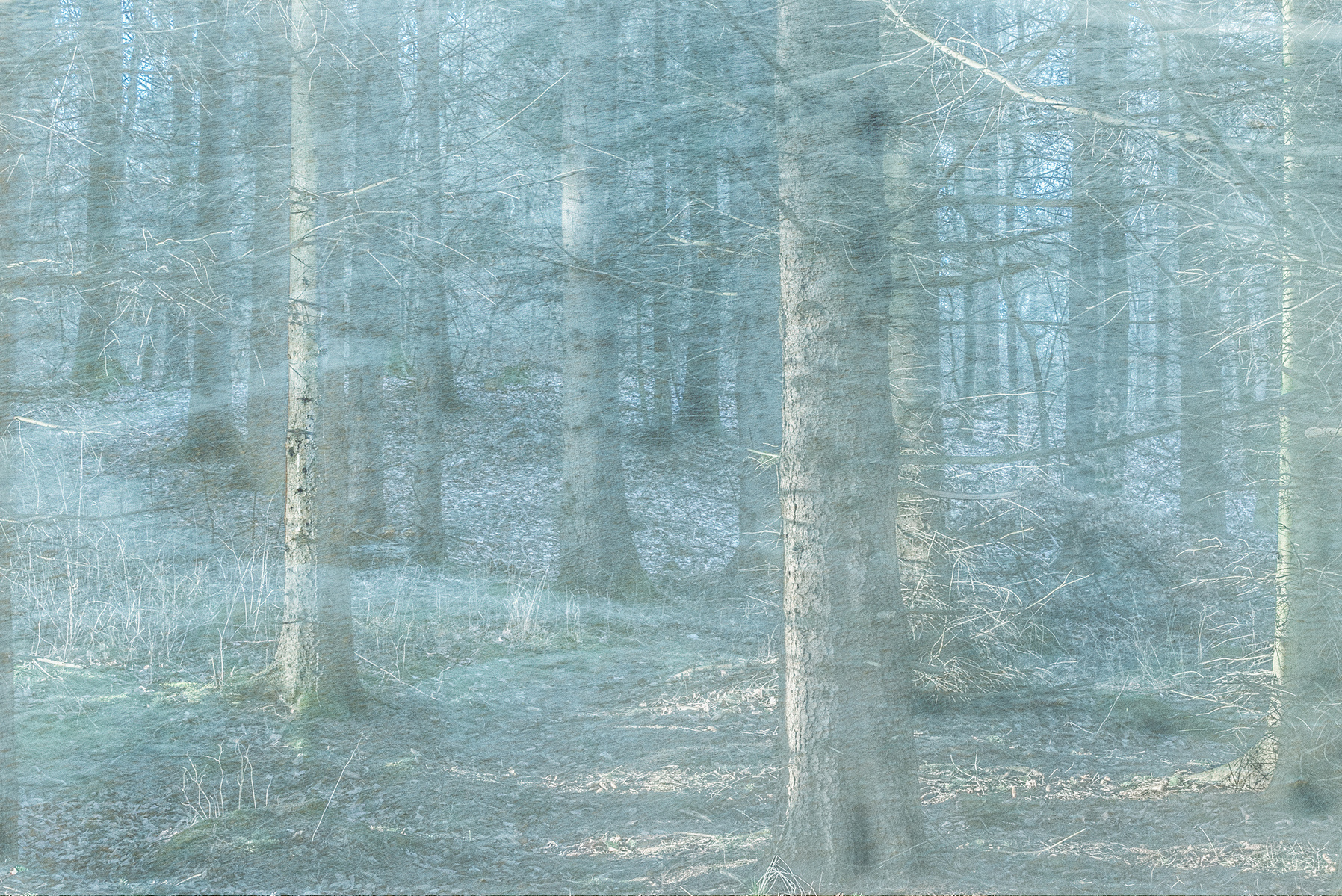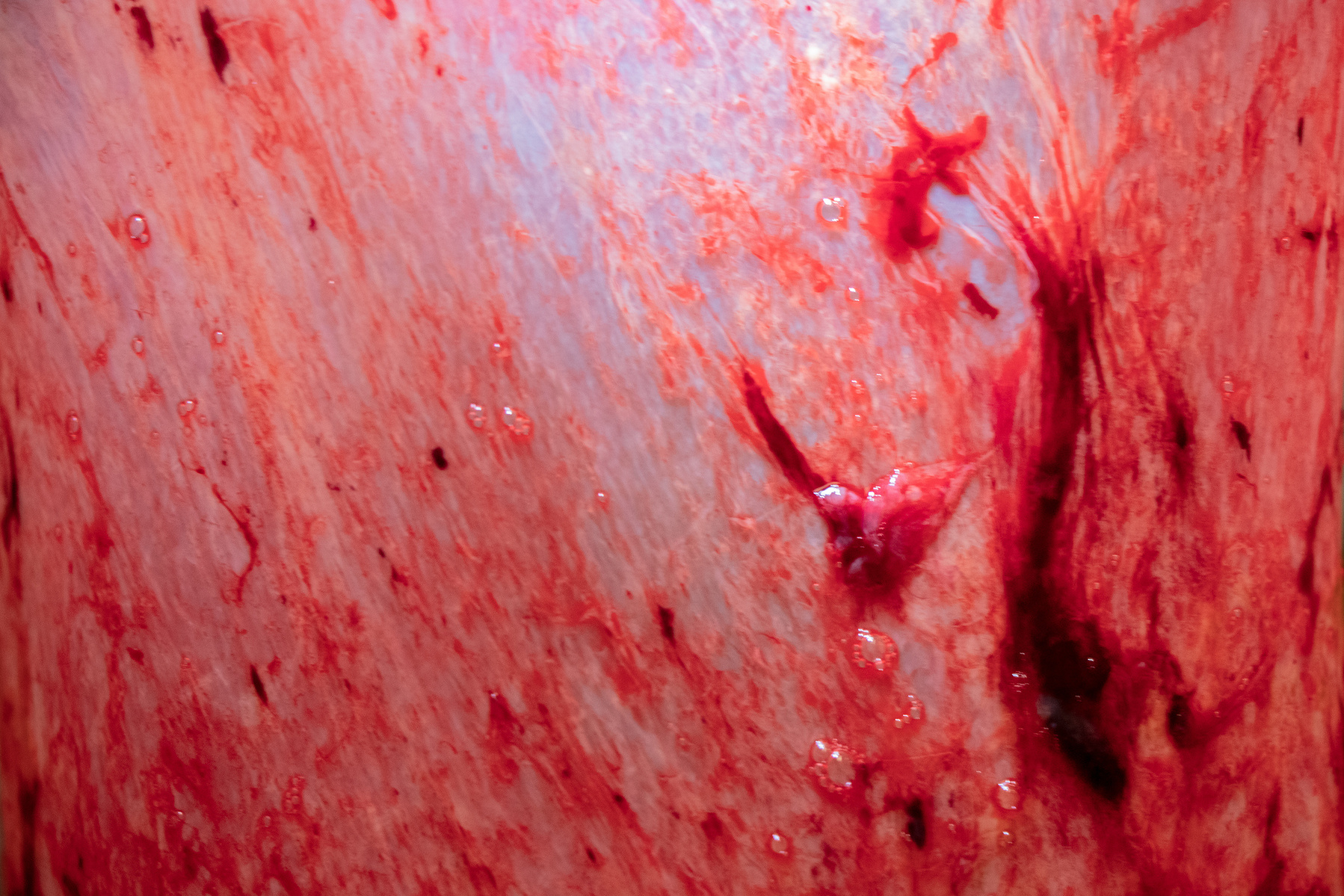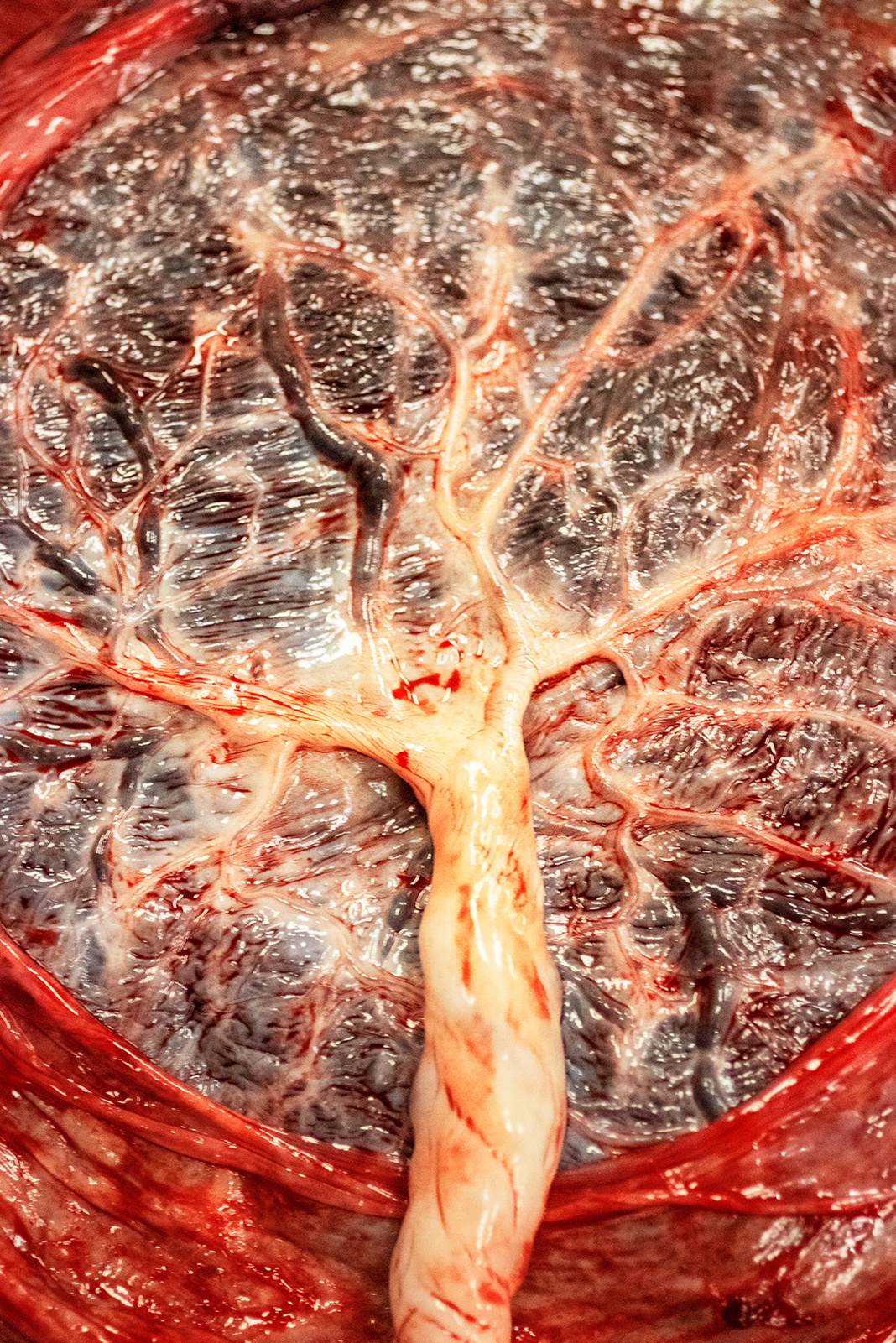 Photographer AnneMette Elmelund has created a universe, where the beginning of life merges with nature. Small fragments from childbirths are combined with trees, bark and water – and together they become one, wondrous tale.
Partus is a fine art, handmade photobook that AnneMette Elmelund produced while she was a student at Copenhagen Film & Photography School in 2019. It consists of 24 photographs and has not yet been published.
Partus has won the International Photography Awards - 1st place / Book, Other (New York, 2019) and the Talent Award, Spring Exhibition, Kunsthal Charlottenborg (Copenhagen, 2020).
Partus is currently an ongoing project.